The Bethany Retreat House serves as a quiet place in the midst of demanding lives where people can find both space and resources for prayer and reflection. Bethany is dedicated to help individuals cultivate their inner life and respond to God whom dwells within.  Bethany impacts the community by helping people find their own peaceful sanctuary so that they can be peaceful in dealings with others.
FEC has invested in this program through various technology grants, donations and an allocation of $10,000 one year to partially fund the assistant to the director position.  By helping with significant technology costs, some newsletter publication expenses, and a partial salary for one year, FEC has enabled the Bethany Retreat House to meet its operating expenses and focus on offering one-on-one spiritual direction and quiet space to its welcomed guests. Its resources include a library of videos and books to help them connect spiritually, music for meditation, and a bookstore with products that maintain the same spirit. The Bethany Retreat House also features a magnificent meditation garden as a resource for people to meet God in nature.
Daytime personal retreats are from 9:00-5:00. The Bethany Retreat House can stop the busy world for a day of quiet attentiveness to God and tend to one's deepest longings. Bethany offers silent spaces in which to read, pray, journal, or rest. A monthly dream group is forming and will meet on the third Wednesday evening of each month from 6:30 to 8:30 p.m. The Bethany Retreat House seeks to benefit people whom desire "more" in their lives; busy people; people in service or ministry roles; people interested in inner work or looking to empower themselves.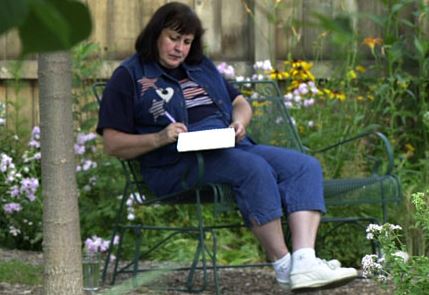 Image Source:bethanyretreathouse.org