Over the past 20 years, the Foundations of East Chicago (FEC) has awarded scholarships to many deserving students. Many stories are similar, as students were looking for a way to minimize the financial burden of college. But of course, not all students have the same situation and experience. Here are some of the recipients who received a scholarship: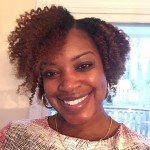 Tanesia (Washington) Cole– This year, Foundations of East Chicago (FEC) celebrated its 20th year awarding scholarships. One of the original recipients was Tanesia. In 1998 she received $5,000 and used it to obtain her Bachelor of Science in Chemical Engineering from Purdue University.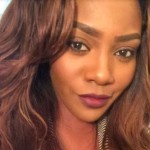 Ashley Tarver– In 2004, Ashley received a $7,500 scholarship that was renewable for four years. She majored in chemistry with a minor in biology and mathematics at Indiana University-Purdue University Indianapolis (IUPUI). In 2009 she made history by becoming the only African-American woman to graduate with a degree in Chemistry from the Purdue School of Science-IUPUI campus.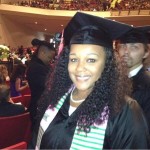 Ashley Garcia Burns- Thanks to receiving the FEC scholarship in 2007, Ashley was able to get her Masters in Technology Leadership and Management. Not only did the money help with student loans, but it also reminded her, "that someone back home…believed in [her] dreams enough to financially support" her.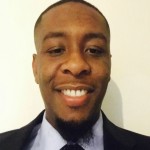 Hollis Fullilove- In 2010, Hollis received a FEC scholarship which helped him pay for his four years at Butler University. He received his degree in accounting and came back to East Chicago and found his own business, Crane Financial, LLC. In addition, he helped create the "Let's Go Leadership Conference" for community youth.