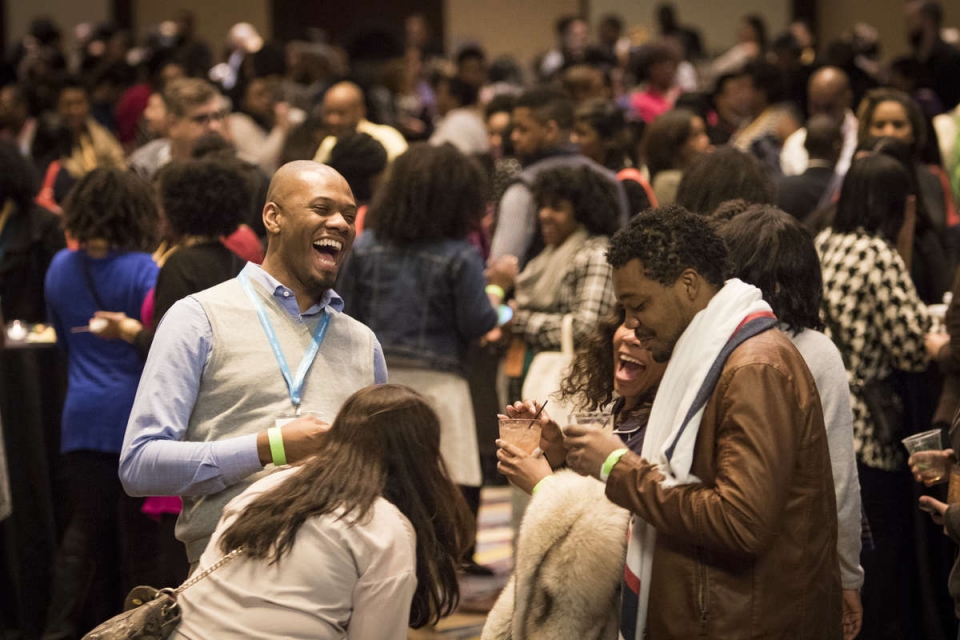 If it takes a village to raise a child, it also takes a village to educate a student. Teach for America in East Chicago realizes this which is why they have partnered with several organizations over the years to provide the best, most complete education for East Chicago students. These collaborations not only help students to grow in their classroom studies but have also educated them on life after high school graduation. Check out the below list of organizations that have been involved in these collaborations:
-African American Student Achievement Council: This partnership has worked to increase high school graduation rates of minority students throughout Northwest Indiana. The collaboration also focuses on getting these students to apply and be accepted to college.
-Lake Area United Way Early Childhood Initiative: This collaboration not only increases educational opportunities but also opportunities for development outside the classroom for East Chicago families.
-Lake County College Success Coalition: A coalition formed by nonprofit organizations, businesses, schools, colleges, universities and community leaders that works to increase high school graduations rates and college going rates of Lake County students.
-Foundations of East Chicago: Teach for America in East Chicago is funded by the Foundations of East Chicago. This collaboration makes the program possible.
For more information on Teach for America in East Chicago, visit foundationsec.org.