Leon Kendrick Youth Voices United (LKYVU) of East Chicago is a nonprofit organization that provides youth in East Chicago with extra-curricular opportunities in the areas of dance, art, music and drama. The mission of the organization is to use the visual and performing arts techniques to establish family values, interactive communication and leadership skills that the city's youth can utilize to positively impact the community.
Not only does LKYVU provide children and teens with the opportunity to experience professional training in a variety of areas, it also offers working parents peace of mind in knowing that their children have a safe and educational place to go after school and during the summer months.
The programs at LKYVU are geared towards children and teens aged 6 – 18 who come from low to moderate-income families in East Chicago. It works to ensure that all children, regardless of the socio-economic status of their families, have access to educational recreational programs that can enrich their lives for years to come.
Children participating in LKYVU programs are given a way to relieve tension, display creativity and develop leadership, social and communication skills. They also learn about hard work and discipline, which will help them to succeed in college and in the workforce.
LKYVU is run out of the East Chicago Visual and Performing Arts Academy and hosts classes most week nights. Classes in all disciplines are held in eight and 12-week sessions. At the end of each session, the students are able to showcase their work in a performance or exhibit. This helps students to feel proud of themselves which builds confidence that carries over into all aspects of their lives, including their schoolwork.
LKYVU receives most of its funding from donations, fundraisers and grants, including their Program Grant from the Foundations of East Chicago (FEC). To help support LKYVU programs visit their donation page. To learn more about what the organization has to offer, check out www.FoundationsEC.org.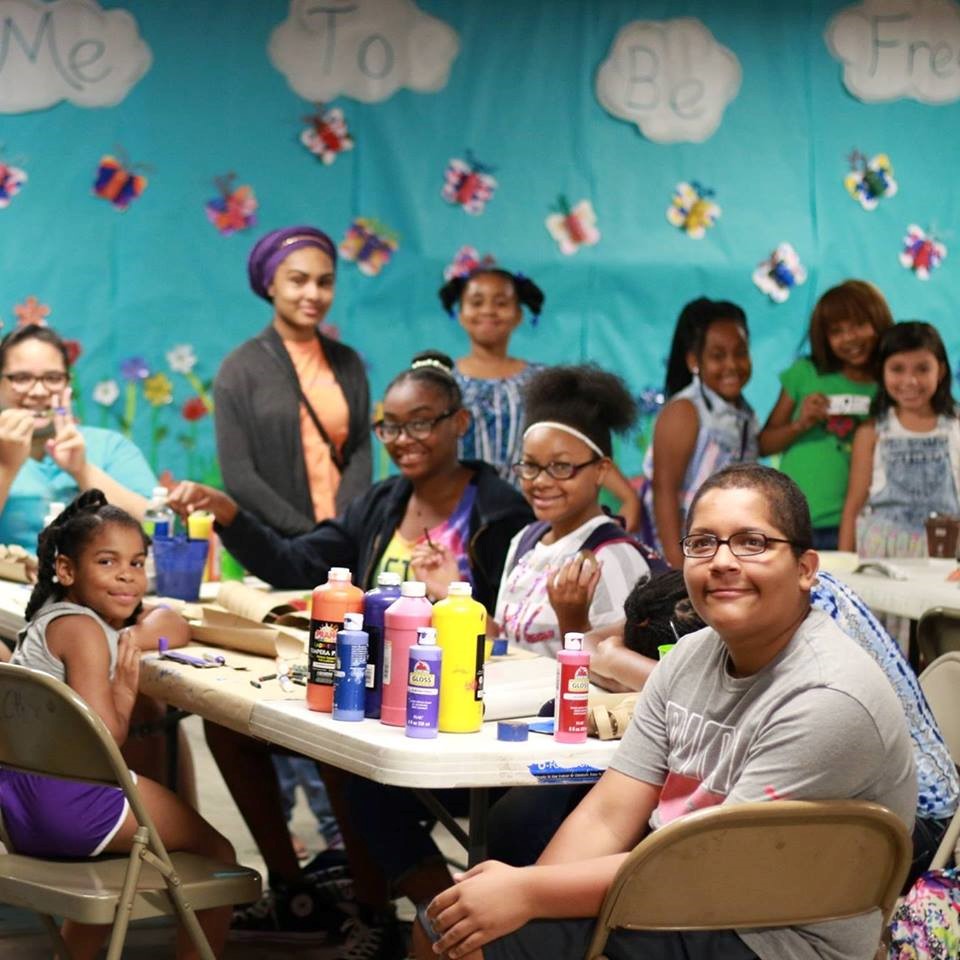 Photo taken from Leon Kendrick Youth Voices United Facebook page