Leon Kendrick Youth Voices United (LKYVU) offers a variety of visual and performing arts programs to East Chicago children aged 6 – 18. All classes are professionally taught and available at very low costs to parents. Not only do these classes teach artistic skills, but they offer a safe and educational environment for children after school and during the summer.
Additionally, children develop leadership skills, confidence and discipline through the classes at LKYVU. These skills work to help them while they are still in school, but also in college and the workforce. View the list of offerings below to see which LKYVU classes might be right for your child.
-Hip hop dance
-Poms dance
-Piano
-Vocals
-Painting
-Costume design
-Drawing
-Drama
To learn more about what LKYVU has to offer the community of East Chicago, visit www.FoundationsEC.org.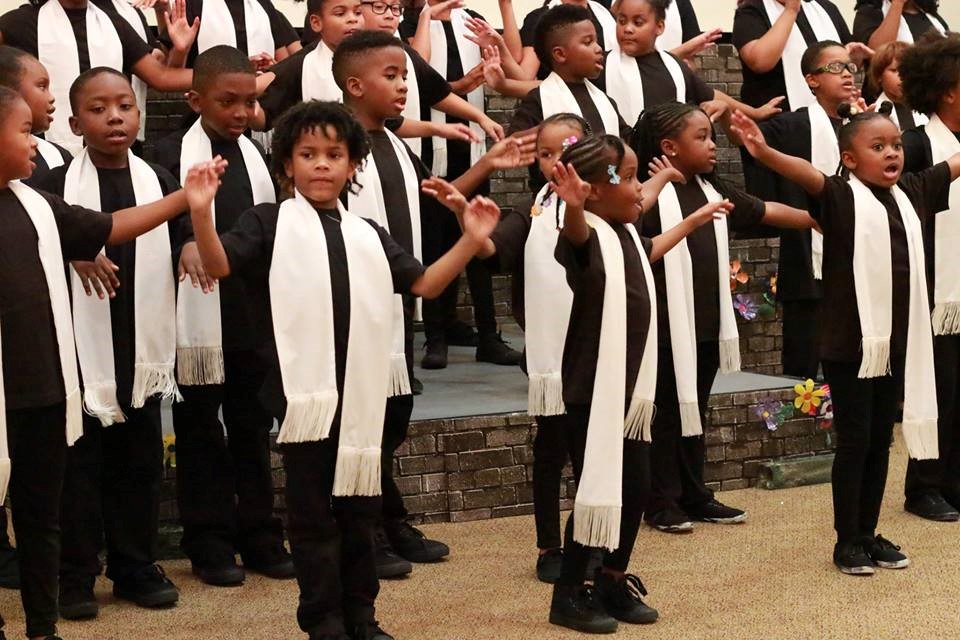 Photo taken from Leon Kendrick Youth Voices United Facebook page