The homeless population in Northwest Indiana and East Chicago in particular have many needs. They often do not have shelter, food, clothing, hygiene products, access to medical care, access to social services or the ability to find a job. However, there are several organizations in and around East Chicago that offer all of these services and more to those experiencing homelessness. These organizations work to bring hope to those in the community who need it most. View the list below to see some of the local groups that are helping the most needy members of the East Chicago community.
-Grace Beyond Borders NWI
-We Care From the Heart
–Catholic Charities of Northwest Indiana
-Salvation Army East Chicago Corps
-Food Bank of Northwest Indiana
-Haven House, Inc.
-Continuum of Care
Each of these organizations has something different to offer members of the community who are in need. The St. Joseph Carmelite Home specifically houses children and the Salvation Army has various programs for distributing clothes and food.
There are many more organizations around Northwest Indiana that may be able to help. To learn about some of the organizations that offer programs to those needing assistance, visit www.FoundationsEC.org.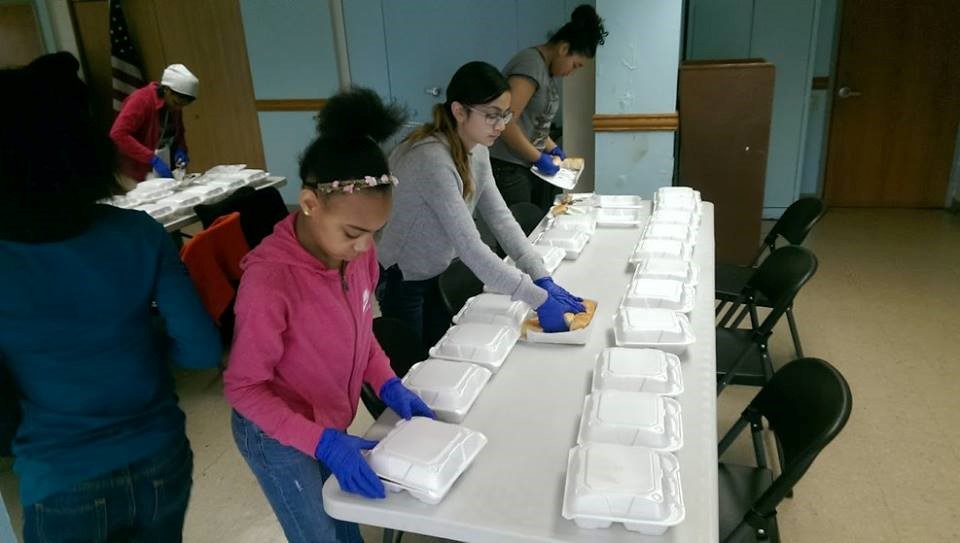 Photo taken from Grace Beyond Borders Facebook page