The International Institute of Northwest Indiana (ICA) has always provided resources to help their clients adapt in their new societies. But the new crisis of lead poisoning has left many residents afraid, unaware and looking for answers.
The ICA's program, Resources for Positive Impact (RPI), was developed in part to assist affected East Chicagoans in gaining knowledge about the lead crisis, as well as providing answers and solutions. Because so many residents were exposed to lead, there's a great need to reach out to them to provide vital information. The RPI program was designed to assist these residents by holding monthly open houses that will connect them with health specialists for possible screening and tests. In fact, work has begun on a portable X-ray gun that determines the amount of lead in one's bones, according to a March 31 article by Indiana Public Radio. The hope is that this rare type of testing, developed in part by Linda Nie, a professor at Purdue University in West Lafayette, can make its way to East Chicago.
It's this type of accessibility of testing that is essential for those affected. But the only way they can receive information, and necessary treatment, is by speaking to an authority on the situation.
The ICA's RPI program is helping to provide these types of answers. As new housing is a must for many, these open houses can offer information and options as well.
Many aren't sure of who they can turn to, but the ICA is working diligently on being available to help them.
To learn more about all that the ICA is contributing to those effected by the lead crisis, visit www.FoundationsEC.org.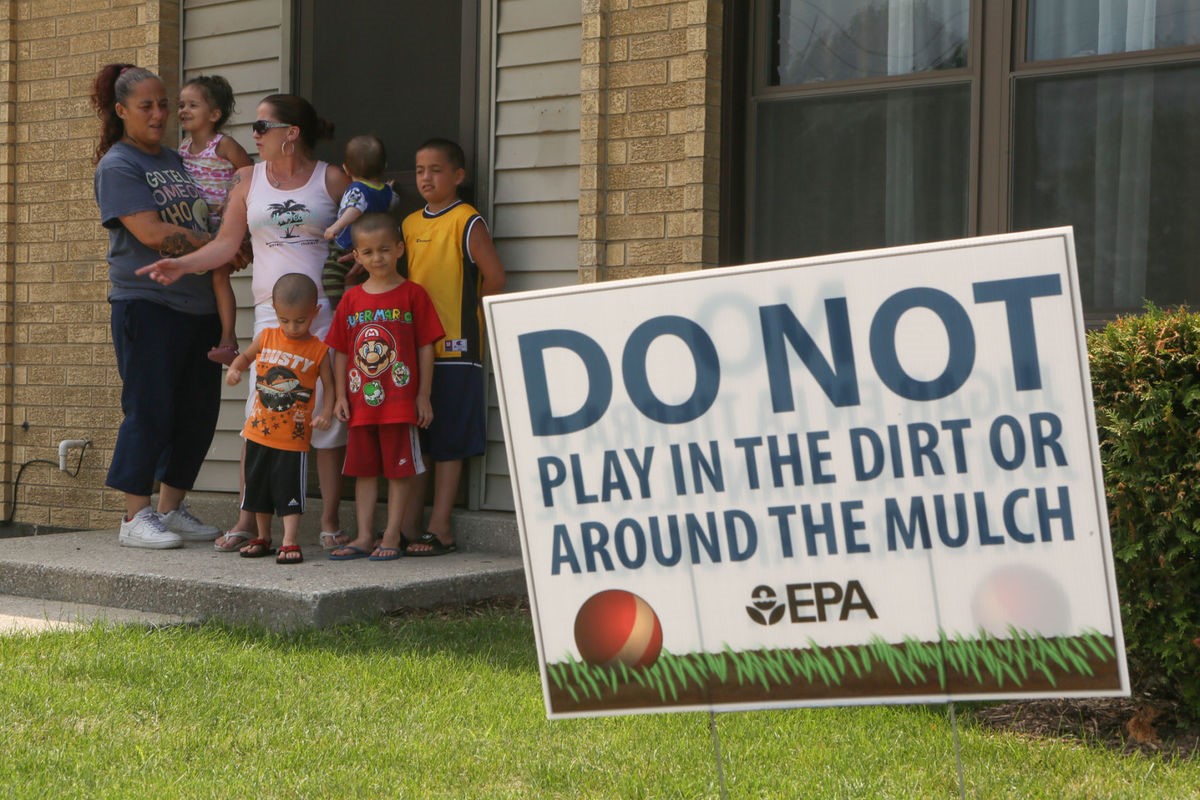 Photo Courtesy of The Times of Northwest Indiana