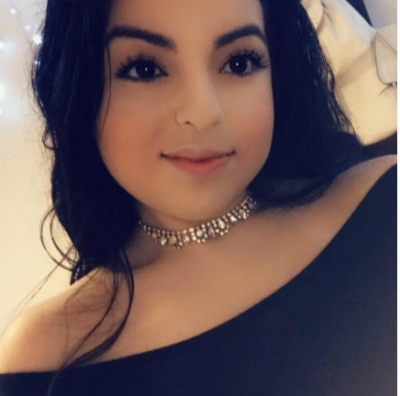 Paola Navarrete knew she had to apply for a scholarship if she wanted to go to college because of her DACA (Deferred Action for Childhood Arrivals) status.
A graduate of East Chicago Central High School, Paola applied for a Foundations of East Chicago (FEC) scholarship and is now "on the road" to obtaining a bachelor's in science with a major in biology and minor in Spanish.
Receiving the scholarship has relieved some of the financial stress for Paola. She was able to be more focused on school and not on working extra hours to pay tuition and other costs.
"Extra money never hurts anyone, especially in college where expenses come out of the blue at all times!" she said.
To FEC she would like to say how grateful she is for the scholarship.
"It has helped me…and allows me to keep my focus on school instead of trying to find ways to pay for it. I am so thankful!"
If you are looking for a way to pay for college and are from East Chicago, click here to learn more!