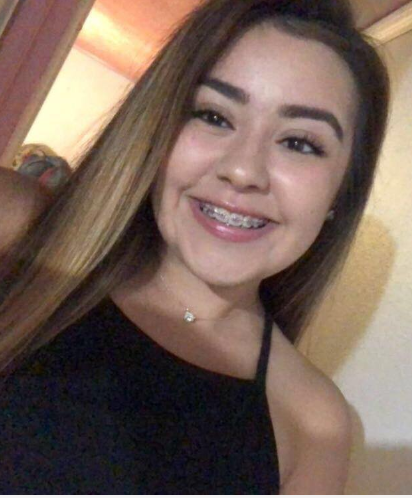 Kimberly Lozano believes in helping others.
She is currently a student at Purdue University Northwest, pursuing a degree in nursing and a minor in Spanish. But she wouldn't be there if it weren't for the help for others.
Kimberly received a scholarship from the Foundations of East Chicago (FEC), which helps pay her tuition and school books. She heard about the scholarship opportunity from family members who also received a scholarship from the FEC. With the help of her family and teachers and counselors at East Chicago Central High School, she was able to fill out the application and ultimately receive the scholarship.
This is why she is adamant about helping others. Giving back to the community is her way of thanking those who have helped her.
"Start community hours ahead [of time] and give back to the community," Kimberly advises students considering applying for the scholarship. "They will play an important role whether you receive the scholarship or not."
To learn more about FEC scholarship recipients, click here!