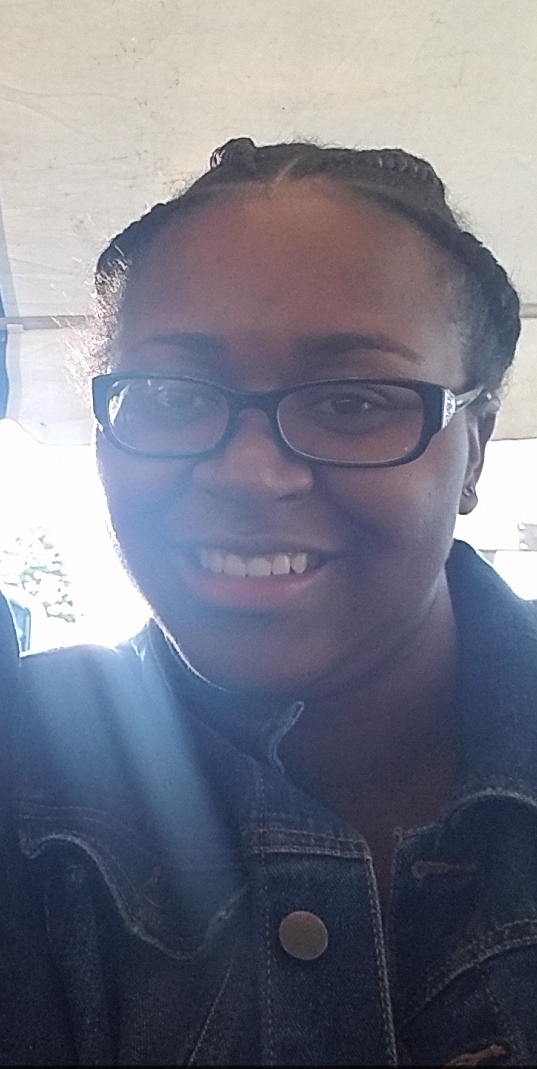 The Foundations of East Chicago is passionate about helping students achieve their goals. In 2019, FEC awarded over $2 million dollars in college scholarships—this included traditional, non-traditional students, and continuing education students. Non-Traditional Scholarship are for those individuals who have a high school diploma/GED and have been out of school for at least one year. Continuing Education is for individuals who already have a degree but are seeking an additional certification, Masters or Doctoral degree. Some East Chicago students take advantage of this great opportunity and receive a scholarship from FEC for their undergrad and go on to apply for the FEC scholarship to use in their continuing education. That is exactly what Brittney Smith did.
Brittney Smith graduated from Thea Bowman Leadership Academy in Gary, Indiana in 2013 and received a 4-year renewable Foundations of East Chicago scholarship in the amount of $6,000. Brittney attended Purdue University Northwest where she majored in Biology with a minor in psychology. She received her degree in 2017 and proved that her hard work and perseverance paid off. She says "College is a very rewarding experience to people who are motivated and passionate. I was a first-generation college student and had no clue of what college was going to be like. Of course, it was hard and I wanted to give up multiple times. I remember many nights that I cried and thought about quitting. But my grandmother always told me that "this too shall pass." That gave me the strength and courage to work harder. I always believed that I had purpose to make a difference. Early mornings lectures, sleepless nights, and multiple exams on the same day in college helped me prioritize different elements in my life and understand that life is what YOU make of it. College is one way to gain experience to gain life skills and explore many opportunities."
After receiving her bachelor's degree, Brittney went on and was accepted to Purdue's accelerated nursing program—which is such an accomplishment. Once again, Brittney turned to Foundations of East Chicago to help her financially and in 2019 she received $1500 to put towards her studies. "Receiving the FEC scholarship impacted my life by taking away all financial burden during my first four years of college. I did not have to pay out of pocket or apply for any student loans. I graduated debt free! The Foundations of East Chicago has relieved a huge financial burden for BOTH of my degrees."
Lastly, Brittany has a message for students: I would tell students to apply as soon as possible. Do not hesitate to apply for the scholarship thinking that you will not receive any money due to your grades or you just aren't good enough. Always dream big and prosper in every aspect in your life!