The Foundations of East Chicago (FEC) works to improve the quality of life of those living within the city.
FEC funds programs and organizations that have their finger on the pulse of what the people need. This not only works to meet the wants and needs of the community, but also ensures that the funds are used to address a variety of issues faced by East Chicago residents.
FEC general operating grants, which are awarded each fall, serve local nonprofits and other organizations that benefit the people of East Chicago. However, these grants are awarded to provide one-time supplemental funding to a qualified agency that has demonstrated a budget shortfall. Because of this stipulation, the eligibility criteria and application process are very specific.
First, organizations must be located in East Chicago and serve the East Chicago community. They also must download, complete, and submit their applications between August 8, 2017 and August 25, 2017. Incomplete or late applications are not considered. Additionally, applicants must detail the nature of their request and exactly how they plan to use the grant money, if awarded. Once general operating grant recipients are chosen, the appropriation of their funds is monitored. They must use the FEC grant for exactly what they described in the application. This can include any operating expense outside of payroll.
For 2017, FEC awarded 31 programs with grant funds totaling $368,568. These programs service a variety of East Chicago populations including children, the homeless, those in poor health, those in financial need, the elderly, and the orphaned, to name a few.
To learn more about FEC general operating grants, visit www.FoundationsEC.org.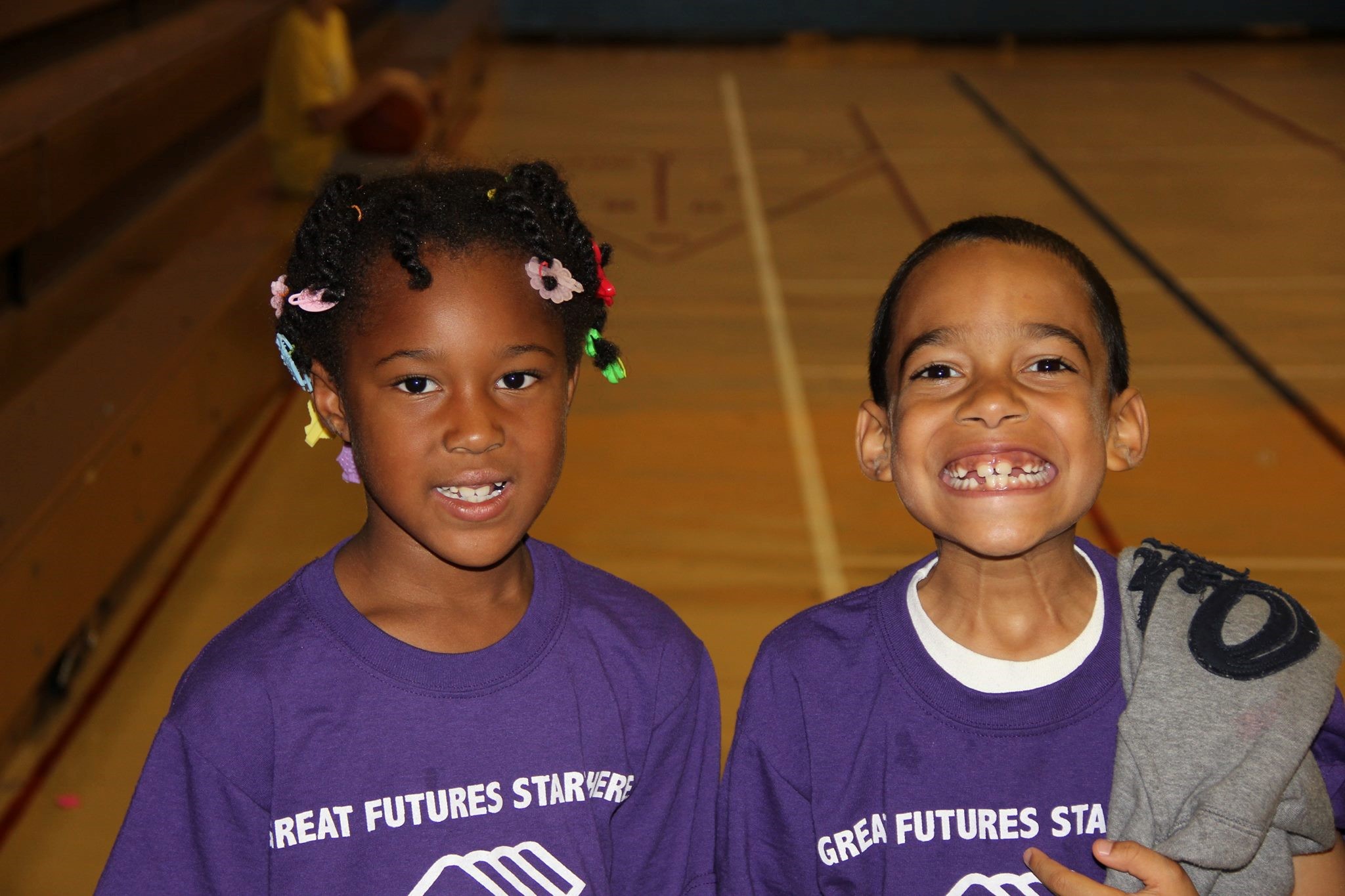 Photo taken from Boys and Girls Clubs of Northwest Indiana Facebook page