The Night of Latin Culture, hosted by the Sociedad Cultural Y Civica Reforma, has become one of Northwest Indiana's most anticipated cultural events. With free admission, anyone can come and experience Latin food, dancing, art and more.
Attendees have expressed how the event has educated their children.
"This is our 3rd year attending," said Annette Guzman. She added it was a "great way to teach [her] daughter about her Latin roots and culture."
Soraya Santoyo had heard about the event for years but was never able to attend until last year.
"This is the 1st event [in the area] to celebrate culture and get my boys to see cultural activities."
For more information on Night of Latin Culture, click here.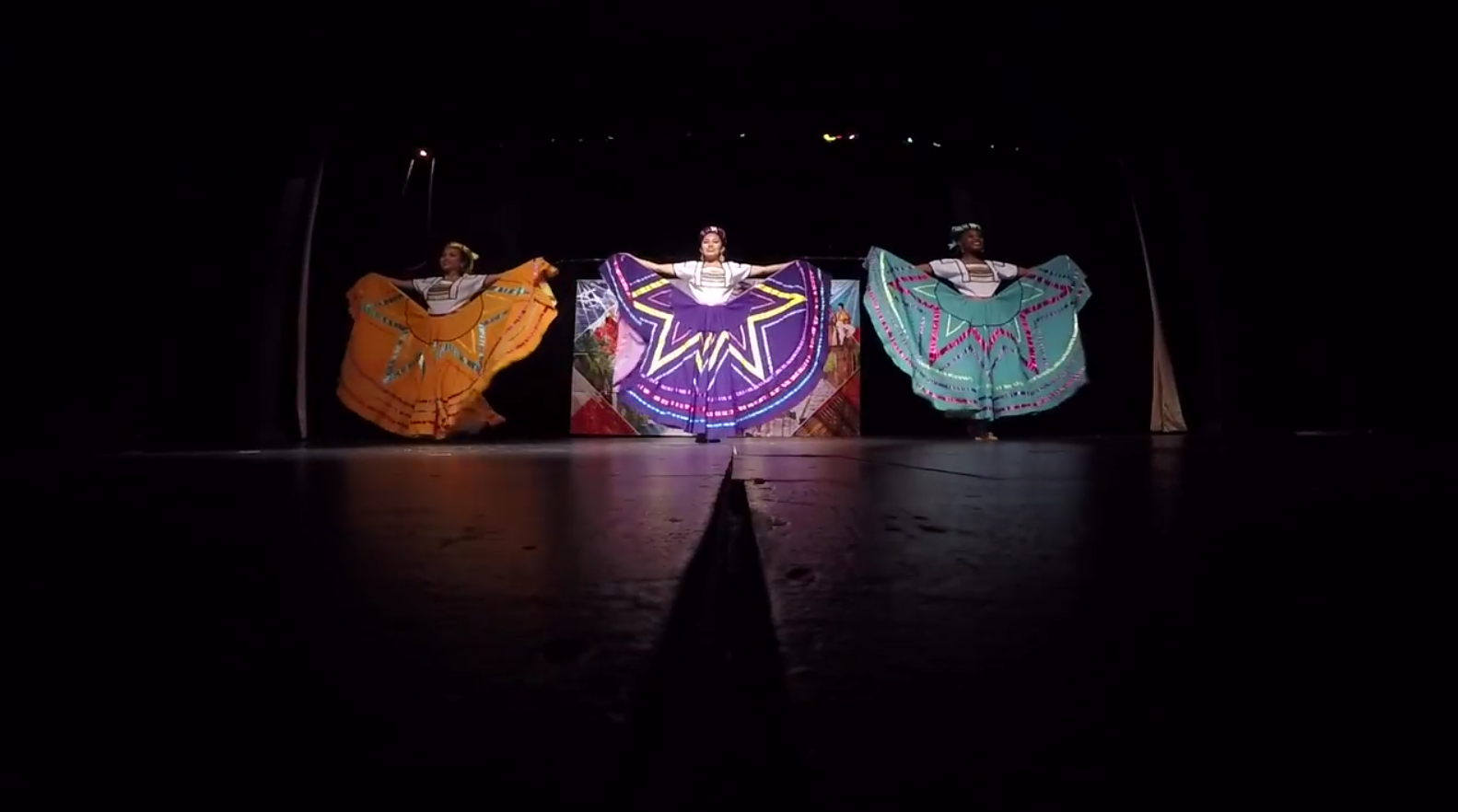 Source: S.C.C.L.R.