For 18 years, the Early Learning Partnership of Northwest Indiana (ELP) has been working with region parents to ensure the proper development of young children and to get them ready for kindergarten. ELP believes that children who receive adequate early childhood education are more likely to have success in school and in the workforce, and are also less likely to drop out, become a teen parent or commit a violent crime.
ELP accomplishes these goals through four programs that each address a different aspect of child rearing, development and preparation for education. Since its inception, ELP has helped thousands of local families. See how they got there by checking out this organizational timeline.
http://www.elpnwi.org/about-us-history.php
To learn more about what ELP is doing for the community, visit www.FoundationsEC.org.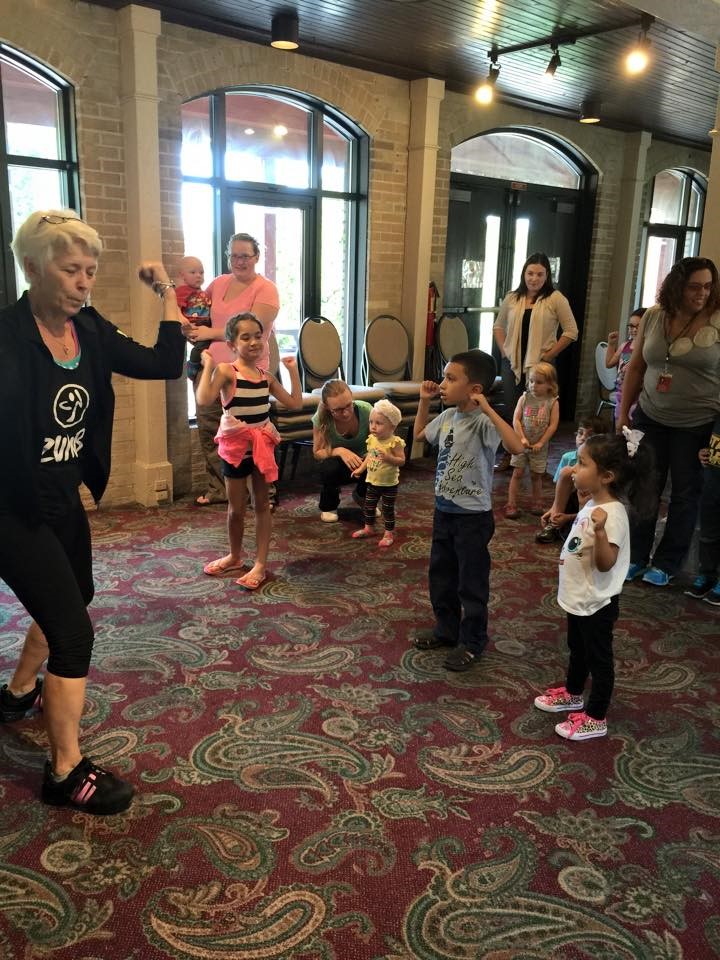 Photo taken from Early Learning Partnership of NWI Facebook page