Going to the library provides a variety of resources for learning, and East Chicago Public Library (ECPL) is no exception.
In fact, with a grant from the Foundations of East Chicago, they are implementing a program called "The World at Your Fingertips!" With print materials, electronic databases and eBooks, a world of knowledge truly exists at one's fingertips; the materials just need to be touched.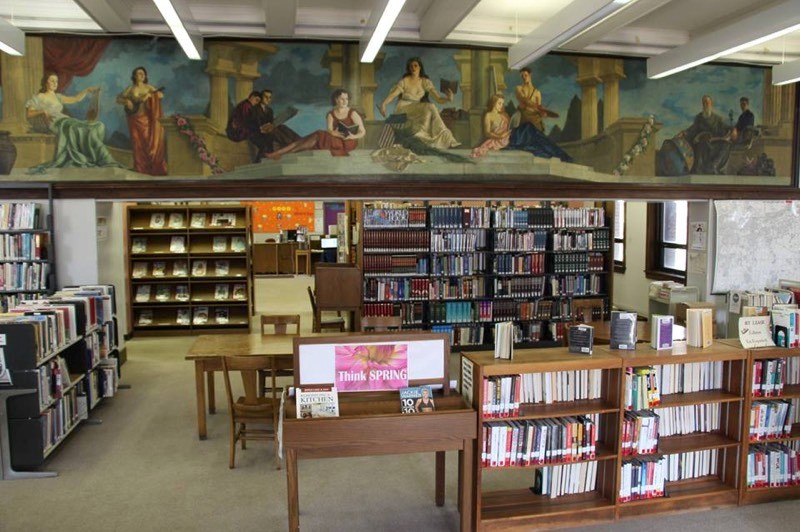 The "The World at Your Fingertips!" program has three main goals:
To increase library card registration. With a new Patron Incentive Program, ECPL will promote the benefits of obtaining a library card.
To increase the usage of print and non-print materials by all patrons. By providing informative, educational and recreational reading materials, eBooks and a full range of electronic databases, ECPL hopes to increase library circulation.
To increase attendance through educational programming and cultural events. ECPL will hold cultural and educational events that will help to promote the wealth of resources available to the public.
With these goals in mind, ECPL looks to assist East Chicago residents in accomplishing their own goals and offering them information that could help them reach their potential.
To learn more about the East Chicago Public Library, go to http://www.ecpl.org/.