The Legacy Foundation of Lake County offers grants and scholarships to local organizations and individuals in need. Their work helps to bring the community together and create a brighter future for those living in Lake County. Recently, Legacy has partnered with the Foundations of East Chicago (FEC) to award a matching grant to the Salvation Army East Chicago Corps so that the organization could purchase a new fridge and freezer to help feed those affected by the lead crisis in the city. This matching grant was awarded as part of Legacy Foundation's 2016 fall grant cycle. Other organizations that received fall grants from Legacy are as follows:
-American Legion Post
-Autism Society of NWI
-Challenger Learning Center NWI
-Chicagoland Immigrant Welcome Network
-City of Hobart
-CRWorks, Inc.
-Early Learning Partnership of NWI
-East Chicago Education Foundation
-Food Bank of NWI
-Girls on the Run of NWI
-HealthLinc, Inc.
-Honor Flight Chicago Corp.
-Hospice of the Calumet Area
-Indiana Ballet Theatre
-International Institute/LACASA
-Indiana Parenting Institute
-Nazareth Home
–Pathway to Adventure Council – Boy Scouts of America
-South Shore Arts
Each of these organizations has impacted the people of Lake County in their own way. To learn more about groups that are making Northwest Indiana a great place to be, sign up for the FEC e-newsletter or visit www.FoundationsEC.org.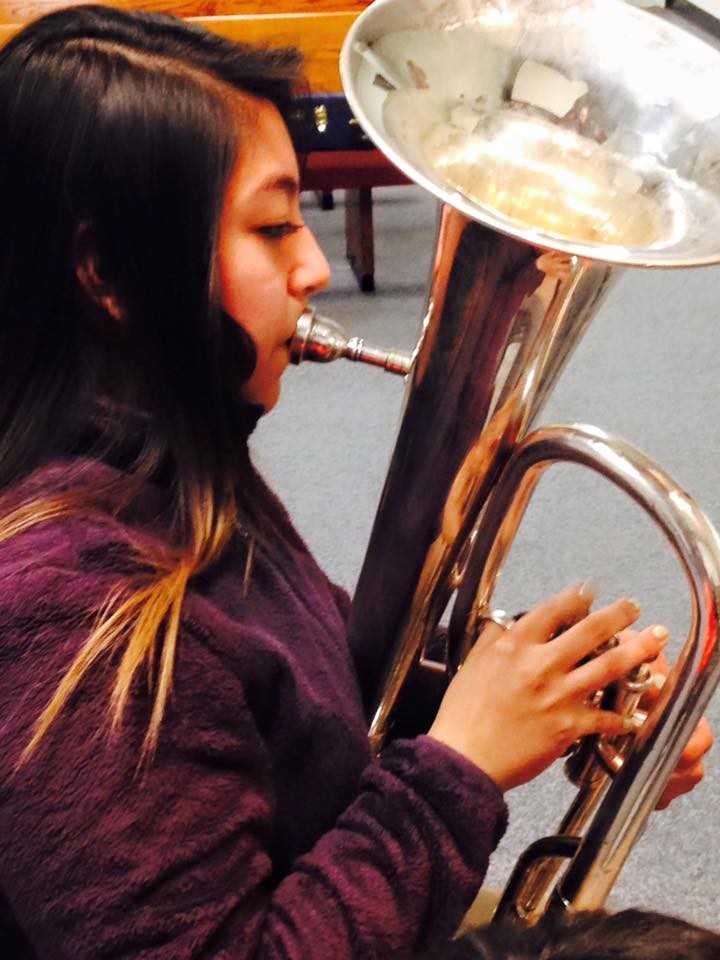 Photo taken from The Salvation Army East Chicago Corps Facebook page