Northwest Indiana leads much of the state when it comes to teen pregnancy and pregnancy out of wedlock. This can be attributed to the fact that many NWI youth living below the poverty level do not receive much education on making good choices and protecting oneself. A Positive Approach to Teen Health (PATH) is a 501c3 nonprofit organization that is working to change these statistics.
PATH services nine counties in the Northwest Indiana region with various programs that target different groups. Their Liv.True mentoring program was designed for young teens as a means of helping them in the areas of character building, life-skills, relationship education, avoidance of high risk behavior and boundary setting. The Liv.True sessions are run like an after-school program and are held once a week at participating schools, YMCAs and Boys and Girls Clubs. The mentors in the program are college students who have been trained in working with teens as well as in delivering the PATH curriculum.
Volunteers are specifically selected for the roles they fill in the Liv.True program. A reference check and interview are conducted for each applicant being considered for a position at PATH. Additionally, PATH likes to employ volunteers to service the areas that they grew up in. Liv.True participants respond well when being mentored by someone who understands the city or area from which they come.
This year, the School City of East Chicago is participating in the Liv.True program. Liv.True was brought to East Chicago students with the help of a grant from the Foundations of East Chicago (FEC). The program began at the start of the school year and will run through early June. Approximately 85 East Chicago students attend the Liv.True session held at George Washington Elementary School every week.
These students listen to speakers, talk with mentors, participate in activities and discuss real-life scenarios to help them better understand the techniques for making good choices and leading healthy lives.
To learn more about Liv.True and other PATH offerings, visit www.FoundationsEC.org.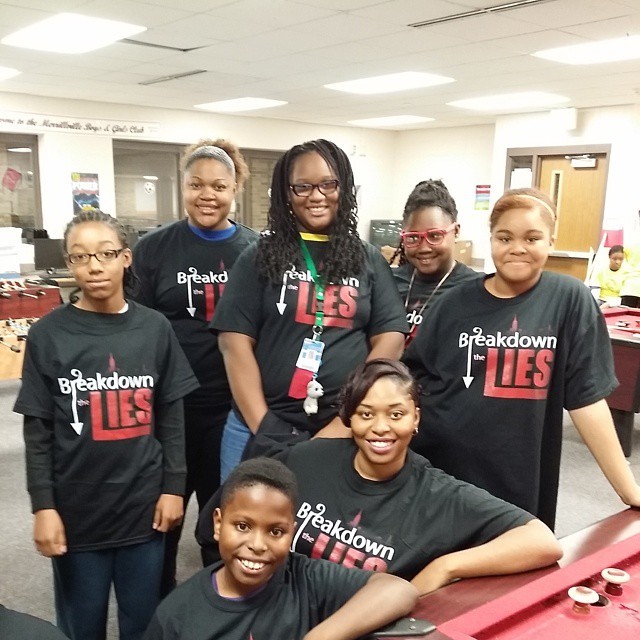 Photo taken from www.positiveteenhealth.org.